News Releases
A message from the president: preliminary planning for Fall 2021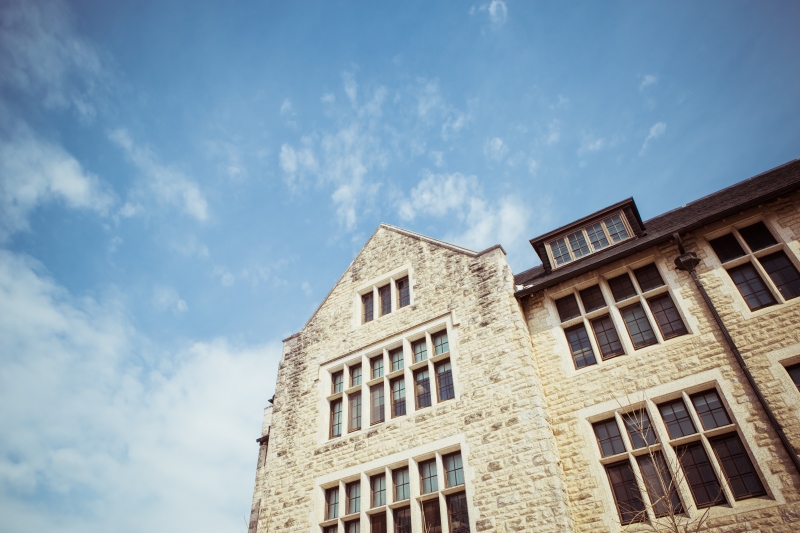 The CMU learning community has been amazing all year in collectively honouring one another's health, safety, and well-being. I'm deeply grateful to all CMU students, staff, and faculty for sharing so much good learning, laughter, care, and generosity in the midst of all that's been awkward and hard.
For the upcoming school year starting September 2021, CMU is planning for primarily in-person classes, with some accommodation via hybrid/online formats where needed. As it has over the past 12 months, CMU is following the guidelines put forth by Manitoba Health.
In this era of disruption and quick adaptation as the pandemic evolves, these guidelines will further change over the coming months.
Presently, vaccine efforts in Manitoba are projected to result in herd immunity by the end of summer. Should that not be realized, the balance of hybrid dimensions and online classes will increase in order to sustain quality teaching and learning alongside health and well-being.
CMU will provide updates on Fall 2021 plans for academic delivery on July 20, and on other dates as appropriate.
Please note that all students are expected to be in Winnipeg for the fall term, unless extenuating circumstances require otherwise.
Out-of-province students must abide by Manitoba Heath's self-isolation requirements prior to the start of the fall term. Currently, persons arriving in Manitoba from elsewhere in Canada or internationally must self-isolate for 14 days upon arrival.
If the 14-day self-isolation upon entry to Manitoba is still required, CMU will provide residence students with accommodation for the quarantine period, free of charge beyond 2021-22 residence fees. Students will need to apply to self-isolate on campus. Please contact Mackenzie Nicolle (Residence Director) with questions about self-isolating on campus.
CMU encourages students, staff, and faculty to receive COVID-19 vaccines when eligible. The university views the act of being vaccinated as a social responsibility and expression of care for others.
Peace and joy,
Cheryl
Dr. Cheryl Pauls, President
Canadian Mennonite University
Print This Article