Stories
Posted in Stories • Tuesday, August 15, 2023 @ 4:25 PM
For people living in the Palestinian territories, anger and frustration are daily experiences. That's why two Winnipeggers went there in late July to teach a course on conflict-resolution skills.
Karen Ridd, who teaches conflict resolution studies at Canadian Mennonite University, and Izzy Hawamda, a teacher at Maples Collegiate and an instructor at CMU visited An-Najah University in Nablus in the West Bank.
Posted in Stories • Tuesday, August 8, 2023 @ 2:22 PM
A growing need for spiritual care directors in Winnipeg hospitals and faith-based personal care homes has prompted the creation of a new program at Canadian Mennonite University.
The master of arts in spiritual care is being offered in collaboration with St. Boniface Hospital and Selkirk Mental Health Centre.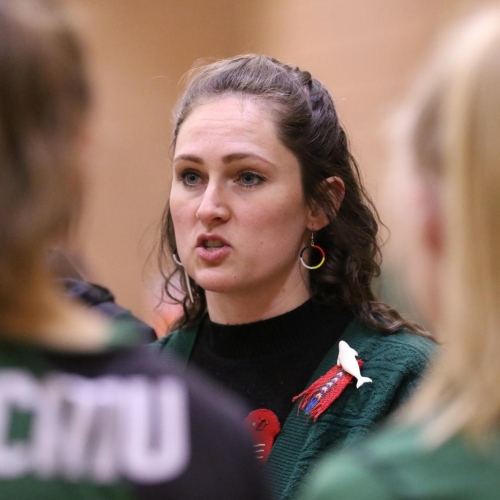 Posted in Stories • Thursday, February 23, 2023 @ 3:54 PM
Jayme Menzies, head coach of Canadian Mennonite University's (CMU) Women's Volleyball team, has been inducted into the North American Indigenous Athletes Hall of Fame.
Menzies is a decorated and celebrated individual within Manitoba sports. She is recognized for her achievements as both athlete and coach, as well as her outstanding leadership both on and off the court.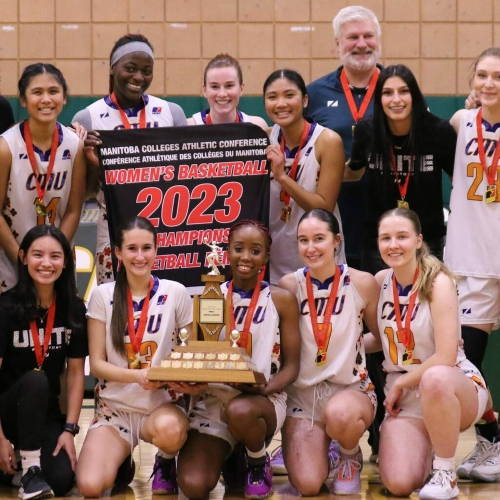 Posted in Stories • Monday, February 13, 2023 @ 10:12 AM
Perfect again. The #1 seed Canadian Mennonite University Blazers completed another undefeated season finishing with a fifth consecutive Manitoba Colleges Athletic Conference (MCAC) Women's Basketball Championship title in front of a packed Loewen Athletic Centre in Winnipeg.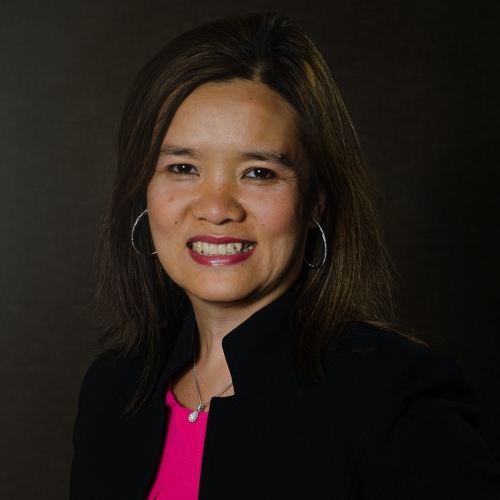 Posted in Stories • Thursday, February 2, 2023 @ 4:00 PM
According to the United Nations High Commissioner for Refugees (UNHCR), as of mid-2022, there are 32.5 million refugees worldwide. That number jumps to 53.1 million internally displaced people and expands yet again to 103 million when considering forcibly displaced people worldwide.
Print This Article