Alumni Profiles
Two CMU alumni prove the value of creative veterinary care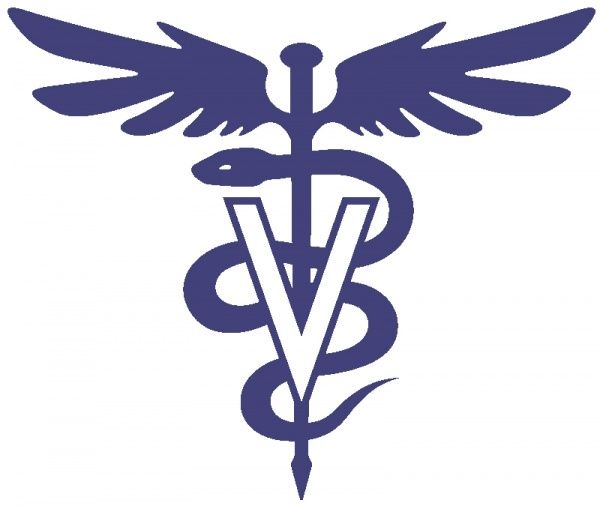 The first veterinary college was created in response to a cattle plague decimating southern France in the middle of the 18th century. Though microbiology had not yet been established as a concrete area of study, the first veterinary scientists worked tirelessly in search of a remedy, and within a few years, the plague was controlled, the cattle population was revived, and France resumed economic stability.
Canadian Mennonite University (CMU) graduates Jana Klassen ('20) and Esther Derksen ('16) are two individuals who follow that same tradition of uncompromising determination. Their vocation in veterinary medicine has taken them across Canada as they strive to care for and ensure the wellbeing of animals and everyone who depends on those animals.
Though both biology majors graduated from CMU in recent years and work in the same field, each has distinctive experiences from their time at CMU that have given them unique perspectives on providing veterinary care.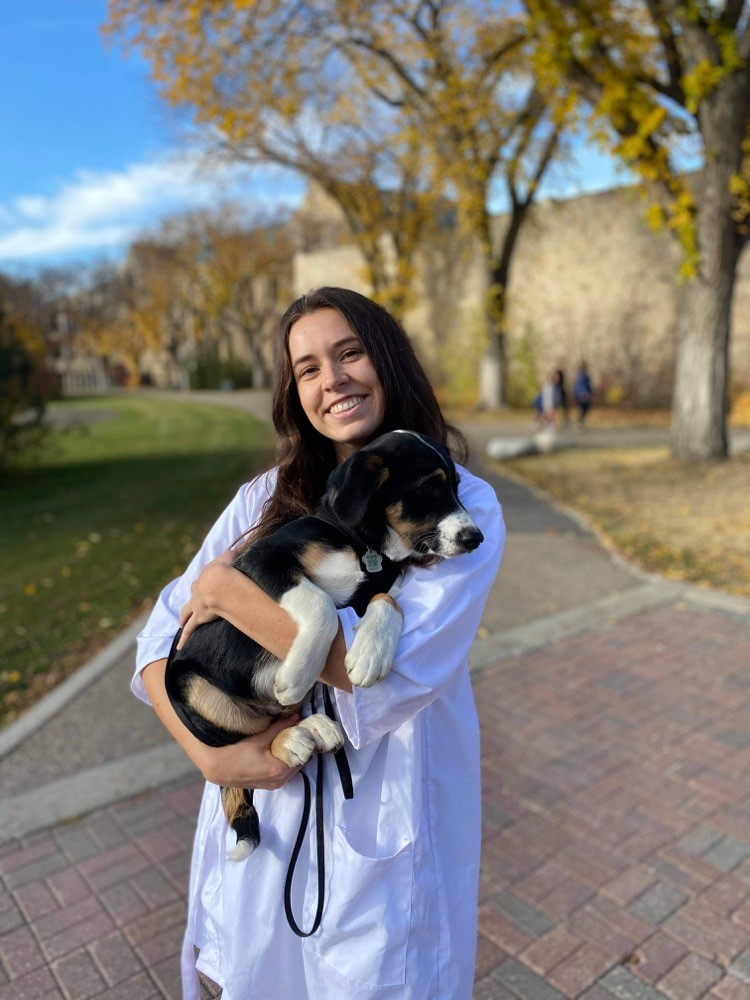 Jana Klassen (CMU 2020)
Klassen, now in her third year of studies at Western College of Veterinary Medicine in Saskatoon, has wanted to be a veterinarianfor as long as she can remember. Having grown up around Calgary, Klassen says, "My family was very lucky, and we had a horse for a while that we were able to keep it our friends ranch, and they had a bunch of sheep and cattle, so that really just exposed me to that world."
Klassen came to CMU after a few years of studying at University of Winnipeg and says the smaller class sizes and close relationships with professors at CMU helped her excel academically.
For Klassen, the practicum placement was the most impactful aspect of attending CMU, as she was able to get up close and personal with rare and endangered animals at the Assiniboine Park Zoo in Winnipeg.
Klassen says, "It was really eye-opening working with a vast amount of animals and how veterinary medicine works with some species. You can't just go up to a bear and get its heart rate like that's just not going to happen. So, it is interesting to see the creativity that comes with providing veterinary care."
Between taking veterinary records during necropsy (animal autopsy) and assisting in general health care of the animals, Klassen says the behind-the-scenes experience truly cemented her desire to become a veterinarian. Klassen excitingly remarks, "They even started filming a documentary in the time I was there on the veterinarians specifically. It's neat that these are things people want to film and watch, and I just got to be there for it all."
Klassen says there is much to explore and experience when working with animals. She says, "I want to be a veterinarian because I want the opportunity to advance medicine using the unique lens animals have to offer."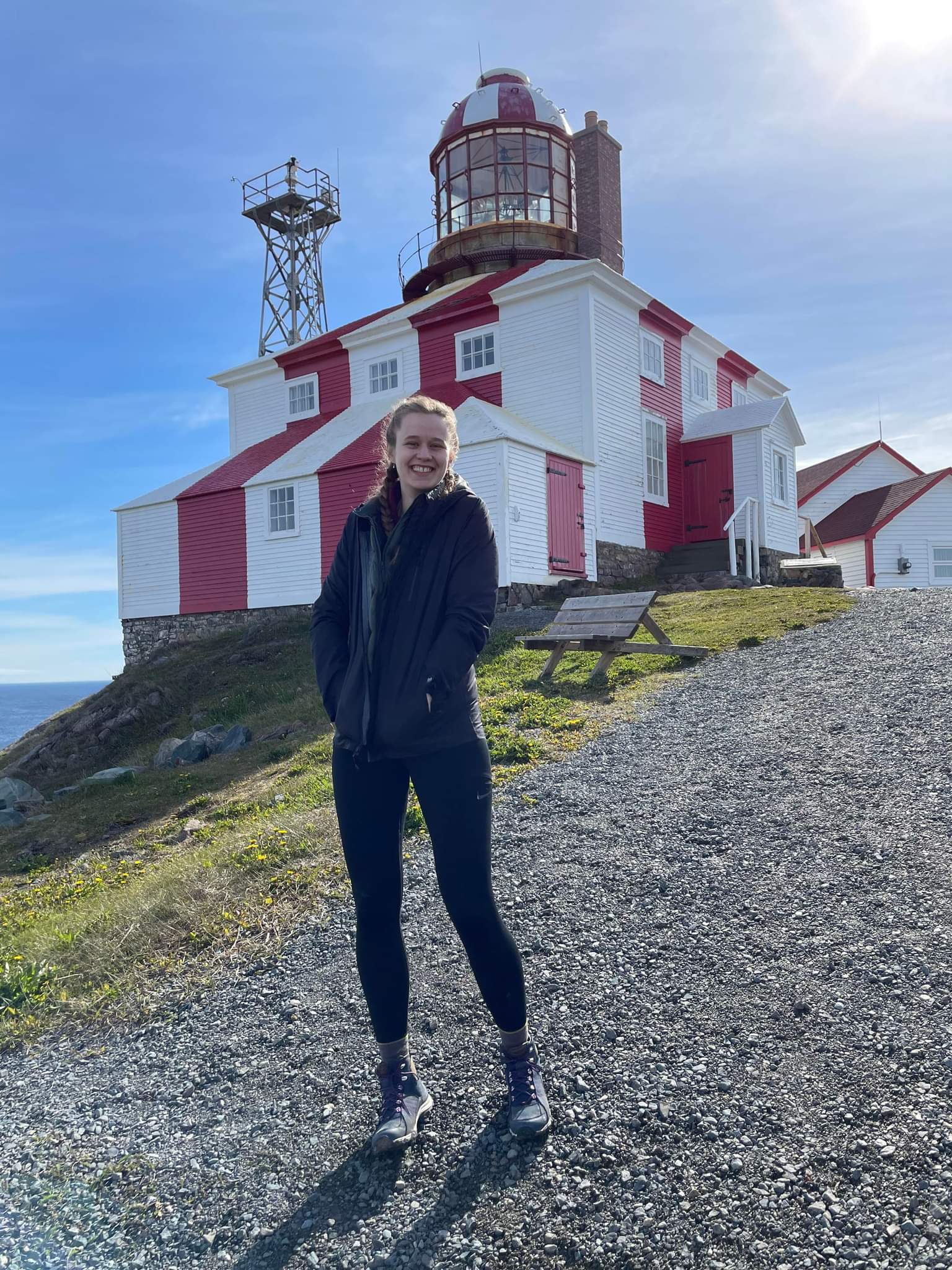 Esther Derksen (CMU 2016)
Esther Derksen, a regional veterinarian for the province of Newfoundland, says her time at CMU gave her a perspective on veterinary care that she would never have expected. Derksen says that because of CMU's interdisciplinary focus, she found as much value in her philosophy and environmental studies courses as she did in her biology courses.
"The point of regional veterinarian in Newfoundland is to support a local food system because as far as a lot of provinces in Canada go, [Newfoundland] is quite insecure," says Derksen. Her role as a socialized veterinarian means that part of the care she provides is subsidized, making it accessible for more clients to afford care for their animals.
"[As a veterinarian] I'm not just doing the biology, I'm not just giving the medicine, I'm thinking about a variety of things. As I'm fixing a cow, I'm thinking about what that means to the dairy owner and what that means for the dairy production in this province; then we are talking about sustainable food systems," says Derksen. "It turns into a much bigger thing rather than just about a sick cow."
Associate Professor of Biology at CMU John Brubacher says that way of thinking is fundamental to scientific application. "People working in scientific careers (as in any other career) need to be able to explain what they're doing and why it matters—to other scientists, to the people they're serving, or to a broader public," says Brubacher.
Derksen says her advice for any student considering a career as a veterinarian is to take full advantage of other courses beyond science that are available. "Having the awareness and ability to think more conceptually about things and not just what I can hold in my hands or what I can look at through a microscope is incredibly valuable. The classes more concerned with how people think and how people relate give you a strong foundation [as a vet]."
Klassen and Derksen prove that veterinary care is about creativity and ingenuity. They use all the knowledge and tools at their disposal to provide comprehensive care for all animals and, in turn, supports sustainable food systems and economic stability.
Print This Article