Faculty Profiles
Nonviolent resistance: we need to talk
A blog post as part of the "We Need to Talk: Voices of Nonviolent Resistance" project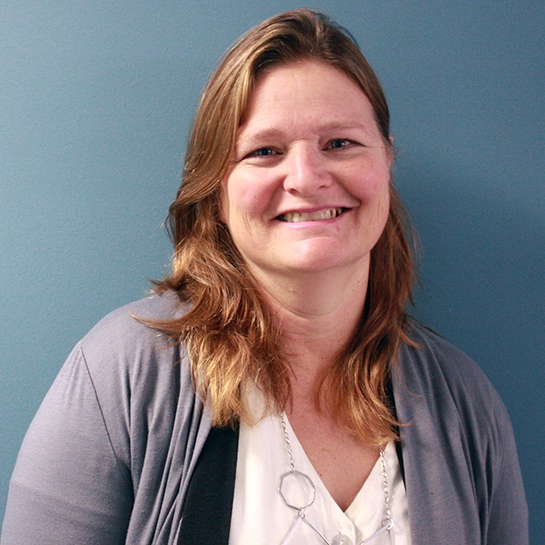 In my 20s, I supported the armed revolutionary movement in Nicaragua. At that time, I would have said that nonviolence was 'naïve', that it worked for Gandhi against the British in India because the British were so 'civilized' (if my former belief that the British were "civilized" colonizers leads you to guess that I'm basically a mix of Scottish/English/Irish settler stock, you'd be correct). I fully believed that to truly bring about revolutionary change, you'd need armed struggle.
That all changed when I began living and working alongside Central American activists. They were realists who were living in highly repressive regimes. Daily, they faced risks of torture, assassination, or 'disappearance' for their work for social justice. These were people of enormous courage who had the political acumen to realize that their best tools, their most effective strategies were those of nonviolent resistance.
In my capacity as an 'unarmed bodyguard' for Peace Brigades International I watched as they led marches, strikes, 'lightning' actions, sit-ins, dance-ins, and so much more. I watched as their actions defeated their opponents, and simultaneously crumbled my former beliefs about 'naïve' nonviolent actions, or the 'need for violence'. At the same time, I saw up-close the results of violence, and the effectiveness of nonviolent action to bring about social justice.
Join Karen and David in conversation on Zoom to share your own questions or responses on Wednesday, April 6 at 7:30 PM (CDT).
Learn more at: www.cmu.ca/weneedtotalk
Over the past 30 years, I've been exploring nonviolent resistance. I have listened to activists from around the world, taken part in a multitude of actions, read analyses, watched movies, searched for stories—and there are a lot of stories to tell.
The recent attacks on Ukraine have sparked conversations for many people. All-too-often, conflict leads to a renewed call for greater military spending, and more weaponry. It's hard enough to be a peace activist in peace times; much harder to be so in times of war.
But it's important not to lose heart. Despite all the focus on violence, significant nonviolent resistance is flourishing—in Ukraine, in Russia, and indeed around the world.
In April, David Balzer (Associate Professor, Communications and Media at CMU's Shafesbury campus) and I will be hosting the first in a series of Zoom conversations about nonviolent resistance. We will amplify the voices of this nonviolent civil resistance so that nonviolence does not get drowned out by the drums of war.
And we want to hear from you. Bring your questions and join the conversation. Let's talk about nonviolent resistance we can take to support people facing war in Ukraine, and around the world.
Print This Article