Stories
CMU Centre for Career and Vocation receives grants for student work-integrated learning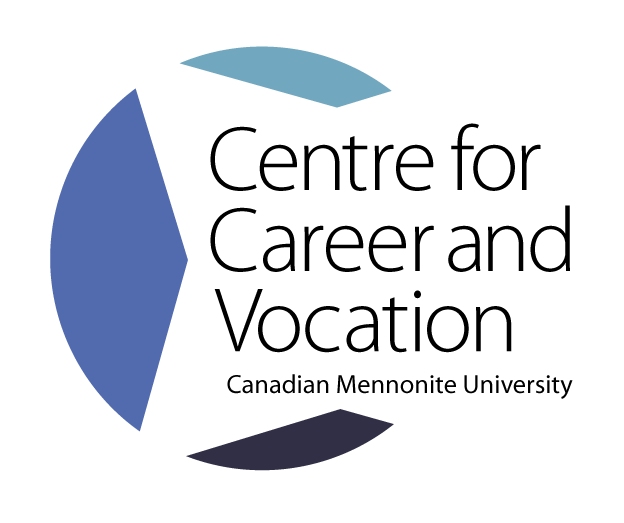 CMU students pour hours, six credit hours to be exact, into their practicum placements and yet many don't get paid. But that is changing. The university's newly launched Centre for Career and Vocation has already developed partnerships with numerous organizations and networks, and recently received two grants to support work-integrated learning at CMU.
Magnet is a platform dedicated to connecting Canadians to jobs and empowering businesses to grow, especially those who face barriers to employment. Through Magnet, part of the Government of Canada's Student Work Placement Program, CMU will receive over $50,000 for the 2020–21 academic year. This significant contribution is helping transform the face of work-integrated learning and employment for students. Primarily, the fund will finance the student employment program at CMU, paying students for their work on campus, from science lab assistants to kitchen staff to writing fellows.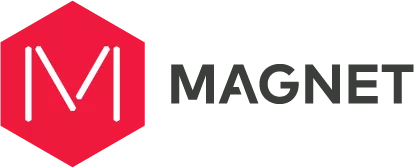 The grant and resources Magnet provides will help CMU develop and professionalize its work-integrated learning placements on campus and connect students with practicum placements and summer jobs beyond the university.
Creating financial equity for students is a priority of the Centre for Career and Vocation. "That's one of the things that's important to me personally from an equity standpoint, is to do more to provide paid placements for students," says Christine Kampen Robinson, Director of the Centre for Career and Vocation, Director of Practicum, and Teaching Assistant Professor of Practicum and Social Science. "I think it's important to pay students for their work and their time because they do have so much to offer..."
Approximately 60% of work-integrated learning placements CMU students did in the last 20 years were in social services and ministry, a statistic that speaks to the ethos of the CMU community and the kind of works in which students want to participate. But it is also these types of organizations that often don't have funds to pay students, and COVID-19 certainly hasn't helped the situation. So Kampen Robinson has been tirelessly applying for grants to subsidize students' unpaid placements.

Another of these partnerships is through Riipen, a platform that promotes project-based work experience by connecting students in classrooms with businesses and helping faculty incorporate work-integrated learning into their coursework. Together with the Business + Higher Education Roundtable, Riipen will fund and work with CMU until the end of 2022.
Part of this is access to Level UP, Riipen's exciting program sponsored by the Government of Canada's Work-Integrated Learning Initiatives that provides Canadian students with opportunities to participate in remote internships. Students work on short-term paid projects for two to eight weeks, which help them gain hands-on experience and build their networks. In turn, businesses get new perspectives on their work, people to get their projects done, and connections with students entering the workforce.
The program also allows students to try out different careers and figure out what path they might want to pursue. "We spend so much time in our minds trying to think about what kinds of things we should do and hope that by thinking hard enough about it we'll figure it out. That is not actually the best way to make decisions," Kampen Robinson says. "At some point we need new data, and actually trying something out that is a low-stakes prototype...we're getting new information that is helpful for us in that decision making process."
"I'm all about creating as many of these kinds of opportunities for students as possible so that we can normalize trying stuff, normalize failing. In design language, it's failing faster and more often to succeed more."
Print This Article