News Releases
March 20 COVID-19 update for the CMU community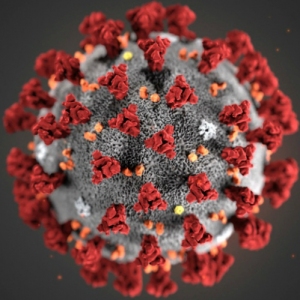 Much of the world is in a state of emergency and is working and living collectively to stop the spread of COVID-19. As of 11:00 AM today, the Province of Manitoba declared a state of emergency amid the ongoing COVID-19 pandemic. Thus, present CMU activity and operations are subject to the context of emergency provisions.
Work from home
CMU Shaftesbury and Menno Simons College campuses at are closed to all from March 21–April 3, operating with a limited scope of necessary services.
Other than necessary services, CMU campuses are functionally closed
The only exception to the work-from-home mandate relates to functions that must be completed on campus and are deemed'necessary to the functioning of the university.
CMU Library: the library will remain open with reduced hours until April 3, from 8:30 AM – 4:30 PM. Students and faculty are encouraged to use online resources whenever possible. Such library personnel as are still coming to work on campus will be available only to faculty and students, by phone, email, or (briefly and at a safe distance) in person. As the campus is closed, no students or staff may stay to work in the library or anywhere in Marpeck Commons or other public spaces on campus.

Starting March 30, library personnel will be available by phone or online between the hours of As the campus is closed, persons cannot stay to work in the library or anywhere in Marpeck Commons, or other public spaces on campus.
To date virtually all domestic dormitory students have moved off campus. In consideration of social distancing guidelines, the remaining international dormatory students have been relocated throughout CMU's housing facilities to accommodate the potential need for self-isolation and quarantine.
Next stage plans will be communicated to all faculty and staff prior to April 3. The length and extent of any changes is unknown at this time and will depend on directives from health authorities and governments in light of COVID-19.
Print This Article