News Releases
March 10 Message from CMU about Coronavirus disease (COVID-19)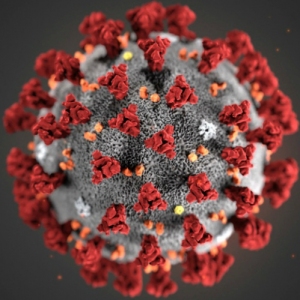 The Public Health Agency of Canada continues to assess the public health risk associated with COVID-19 as low in Canada, with the risk to public health reassessed as new information becomes available.
There are currently no confirmed cases of COVID-19 in Manitoba and the risk remains low.
At this time all CMU classes and events will continue as planned, as will Canadian School of Peacebuilding classes in June.
CMU is actively monitoring the situation and will continue to provide updates on CMU's Media Centre as new information becomes available.
For the latest information from trusted sources, please visit the Public Health Agency of Canada and the Manitoba government's coronavirus website.
Note for International Student Applicants
CMU recognizes that COVID-19 is causing delays and uncertainties with obtaining original documents and transcripts, English proficiency testing, and study visas and permits. CMU is not waiving any of these requirements. Students affected by these delays should contact CMU to discuss deferring applications and enrolment to the following term or academic year.
For additional information on how to protect yourself, symptoms, and current travel advice, please refer to the following sites:
Manitoba Health:
www.gov.mb.ca/health/publichealth/diseases/coronavirus.html
Government of Canada Public Health Agency:
www.canada.ca/en/public-health/services/diseases/coronavirus.html
U.S. Center for Disease Control and Prevention:
www.cdc.gov/coronavirus/2019-ncov/index.html
World Health Organization:
www.who.int/health-topics/coronavirus
Government of Canada Travel Advice:
travel.gc.ca/travelling/advisories/pneumonia-china
Print This Article