News Releases
March 10 update: on-campus COVID-19 protocols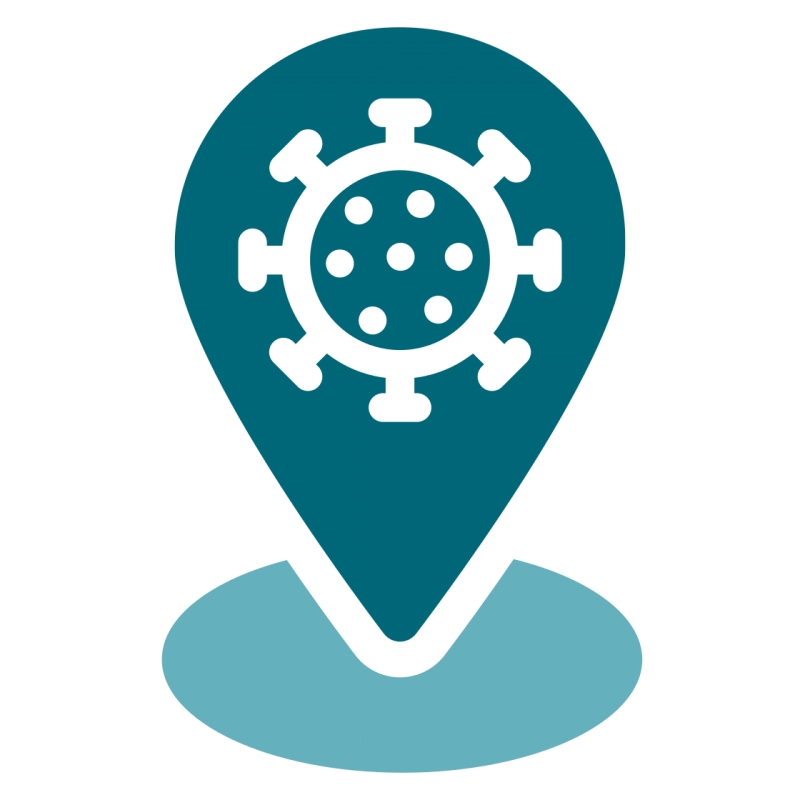 Here is an update on CMU's COVID-19 related protocols and end-of-term plans, as of March 10, 2022.
1. Masking Requirements
Masks will continue to be required across campus until the end of the winter term, April 30, 2022.
The following changes to the mask requirement will take effect March 15, 2022.

Masks will not be required when teaching, presenting, performing, or recording
Masks will not be required while seated in the library or while alone in study rooms.
There will be no restrictions on the type of mask required, just that masks be properly worn.
Free KN95 masks are available to all staff, faculty, and students at north and south side reception desks for the remainder of the winter term and for the spring term.
2. COVID-19 Vaccination Policy
Vaccination requirements will expire after the winter term exam period has been completed, April 27.
All new registrations will not be subject to a vaccination requirement.
3. COVID-19 Rapid Testing
Rapid testing is available Monday and Thursday between 11:00 AM and 1:00 PM until the end of March.
4. Isolation Requirements
Despite the province removing isolation requirements, CMU's isolation requirements remain in place (five days from testing positive and symptom free for 24 hours). Out of care for the community, please do not come to campus sick!
5. Shaftesbury Campus Access
The campus will remain locked, except for the North Side Main Entrance doors which will be unlocked during regular business hours starting May 1, 2022.
Thank you for your continued commitment to the health of the CMU learning community.
Print This Article