News Releases
February 17 update: on-campus COVID-19 protocols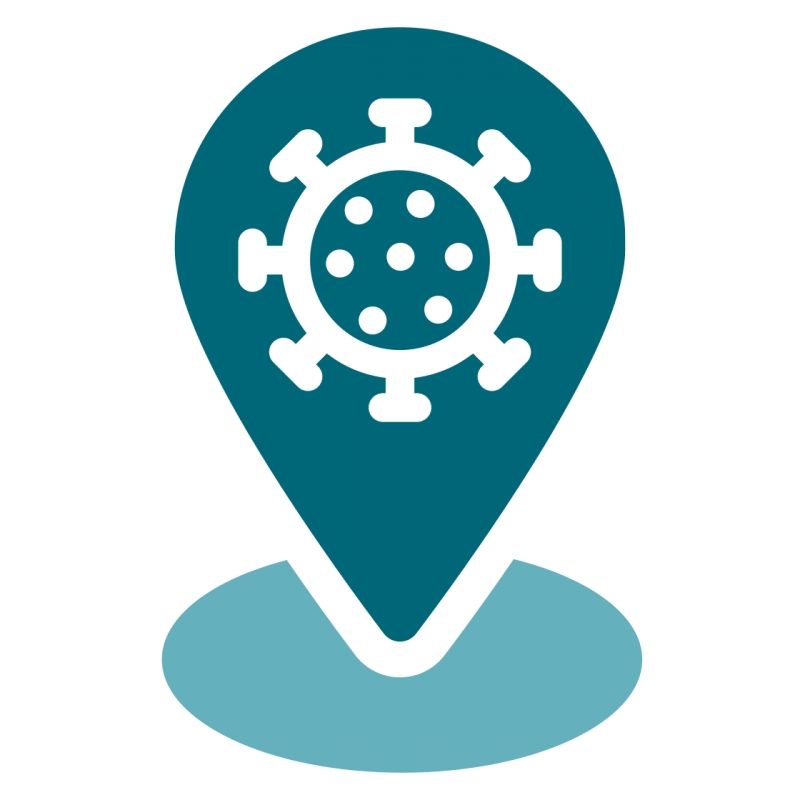 Given the Province of Manitoba's announcement of relaxing of public health orders in the province, here is an update on the COVID-19 related protocols in place on the CMU campus.
1. COVID-19 Vaccination Requirement
The vaccination requirement will remain in effect until the end of the 2022 winter term.
Campus access will continue to be restricted to fully vaccinated individuals and those with exemptions, until May 1, 2022.
All new registrations will not be subject to a vaccination requirement unless a partner group or organization requires it.
2. Red Cross COVID-19 Rapid Testing Screening Program
There will be no rapid testing available during reading week (February 22–25).
Beginning on Monday, February 28, participation in the rapid screening program is optional.
Rapid testing at the screening site will resume Monday, February 28, and be available twice weekly—Monday and Thursday, 11:00 AM to 1:00 PM.
The Red Cross screening program is expected to end at the end of March.
3. Masks
As the provincial mask mandate ends March 15, reasonable mask expectations on the campus for the remainder of the winter term will be communicated on March 9.
KN95 masks will be available for free throughout the rest of this term and until the end of the spring term, available at the north and south side reception desks.
Thank you to students, staff, and faculty for all the ways you continue to show care for the health and well-being of the CMU community.
Print This Article