News Releases
April 25 update: on-campus COVID-19 protocols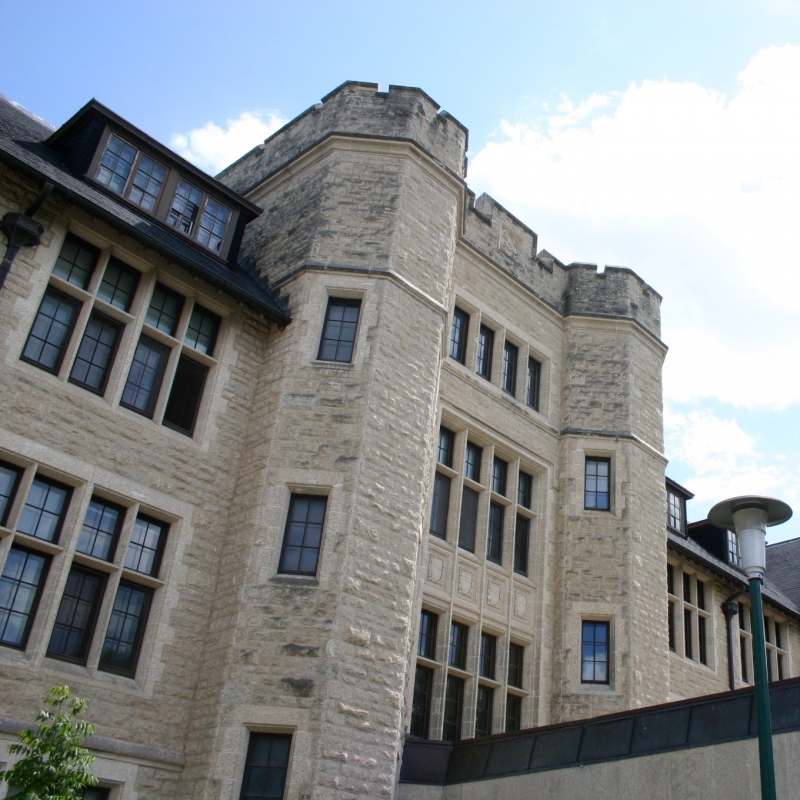 To close of the winter semester, here is an update to on-campus protocols, requirements, and closures:
Starting May 1, 2022, masks are not a requirement on the main Shaftesbury campus for at least the summer months. Masks are recommended if you have been in contact with someone who has been ill, if you have any symptoms yourself, or for other reasons for which you feel wearing a mask would be appropriate.
If you test positive for COVID-19, please follow provincial recommendations for isolation periods, as found here. If you are otherwise feeling unwell, please stay home until recovered, as the preservation of a healthy in-person experience remains a priority.
Starting May 1, 2022, the north side main entrance doors and the door from Founders Hall to Marpeck Commons will be unlocked during regular business hours. All others will remain accessible by prox card access only.
Starting Tuesday, April 26, boxes of take-home rapid tests will be available to all students, faculty, and staff, from both the north and south side reception desks.
Thank you for your commitment to the health and safety of all at CMU over these past two years and for your ongoing attention to the community's wellbeing.
Print This Article