Latest News & Stories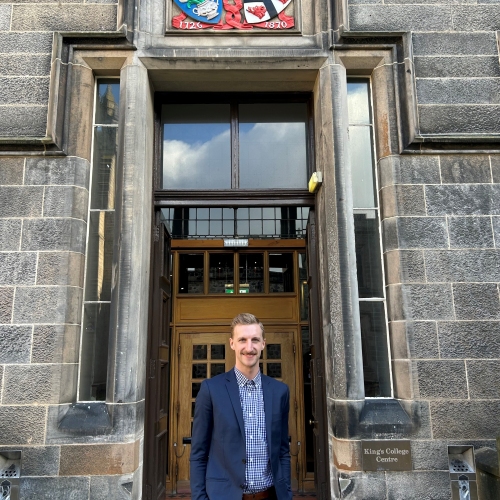 2023.03.23 @ 9:00 AM • Alumni Profiles
Daniel Rempel is smiling from ear to ear.
Having successfully defended his doctoral dissertation at the University of Aberdeen in Scotland just a week before the Zoom interview for this story, Rempel was visually, and rightfully, excited to share on his research on the often-overlooked field of disability theology.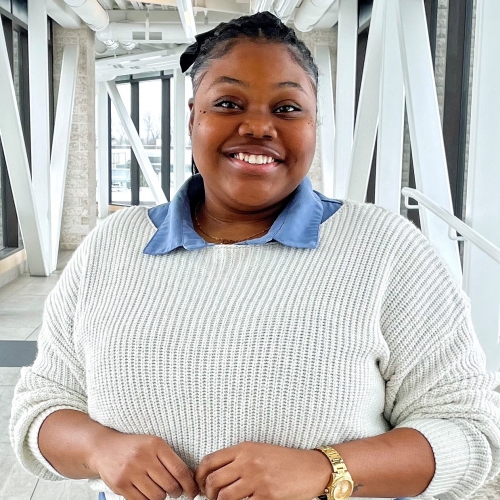 2023.03.20 @ 10:30 AM • Alumni Profiles
CMU alumna Odelia Duffus wanted to be a lawyer after she graduated high school. Six years later, she's liaising with the court—but not in the role she expected.
Duffus is a mediator and caseworker with Mediation Services, a Winnipeg-based organization offering conflict resolution and training to workplaces, families, and communities. She wants to make a safer and more just future for all people involved in conflict, by navigating it in ways alternative to conventional punishment. Through mediation, she acts as a neutral third party that hears each side's perspective and helps create an agreement that benefits everyone and an appropriate solution.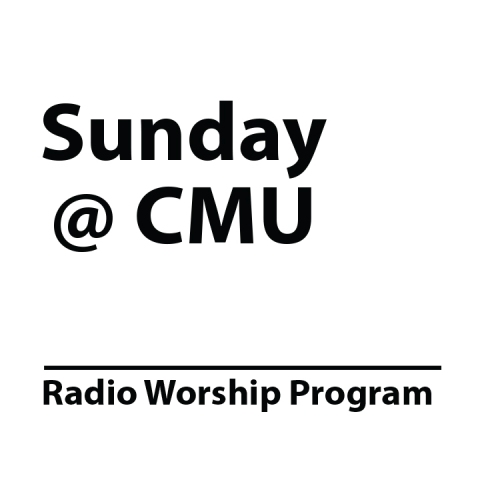 2023.03.12 @ 12:00 AM • Audio
Title: Reflections on Lent
This month on Sunday@CMU, we are hearing from Chris Huebner, Associate Professor of Theology and Philosophy at CMU. In this new series of meditations, he guides us through the season of Lent with excerpts from his 2020 book, Suffering the Truth: Occasional Sermons and Reflections.
2023.03.10 @ 9:57 AM • Videos
Upcoming Events
April 6, 2023
Tacos and Trivia | A CMU Alumni Event
5:30 PM Marpeck Commons (2299 Grant Ave.)
CMU alumni, their partners, and children are invited to a Taco and Trivia night on Thursday, April 6 at Marpeck Commons.
5:30–6:15 PM (eat, mingle, board games)
6:15–6:45 PM (welcome, trivia game)
6:45–8:00 PM (dessert, mingle, board games)
RSVP to alumni@cmu.ca
Print This Page