CMU hires new Vice President, Administration and Finance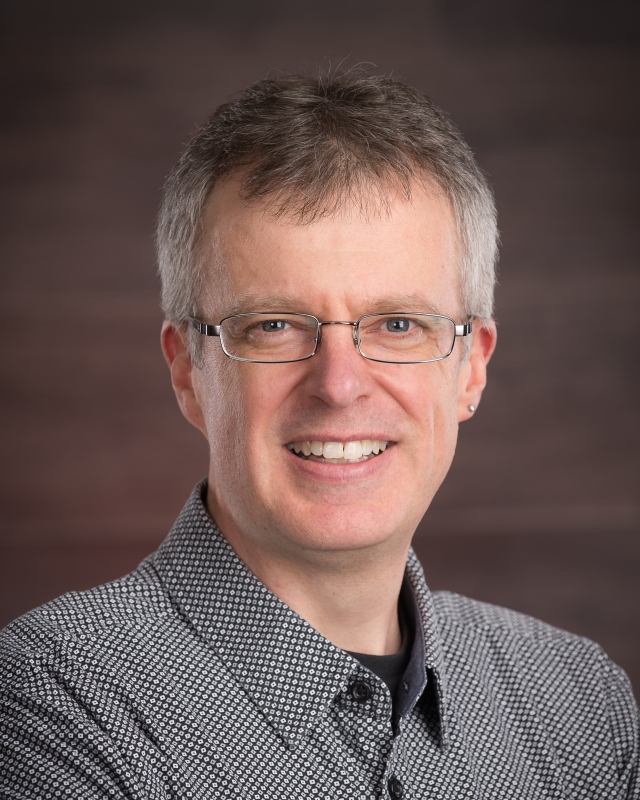 Despite all the uncertainty and obstacles the COVID-19 pandemic has caused, CMU is committed to working towards a bright future by continuing to deliver quality programming and education. This has included appointing John Balsillie as Vice President, Administration and Finance.
John Balsillie has spent the past six years as Executive Director of the Manitoba Band Association and the Canadian Band Association. Prior to that he was General Manager of St. John's Music. He is no stranger to CMU, though. He has taught as a sessional instructor in CMU's Redekop School of Business for five years.
"The CMU community is such a wonderful environment... Having attended concerts, events, recitals, soccer games, and more over the years, CMU simply resonates with me in so many positive ways," he says.
Balsillie holds a Master of Business Administration from the University of Manitoba and CPA and CMA Accounting Designations. He has significant experience weaving together management, accounting, policy framework, marketing, and daily operations to further the success of the organizations with which he has worked.
"John Balsillie brings a blend of experience and interest as entrepreneur and accountant to this role. He's drawn to work that most people ordinarily don't see, connects well with people, and draws the best from them. With delight we welcome John into the leadership group of the CMU learning community," says Cheryl Pauls, President of CMU.
Balsillie will begin the position as VP, Administration and Finance full-time on August 1, though he will assume the role in a limited capacity starting in June. "...I simply love the combination of education, community, and culture, and felt called to help contribute further to this great institution," Balsillie says. "I see tremendous potential for CMU in the future, and am so looking forward to being part of this development."
About CMU
A Christian university in the Anabaptist tradition, CMU's Shaftesbury campus offers undergraduate degrees in arts, business, humanities, music, sciences, and social sciences, and graduate degrees in Theology and Ministry, Business Administration, Peacebuilding and Collaborative Development. CMU has 1,600 students, including those enrolled in degree programs at its Shaftesbury Campus and Menno Simons College Campus. CMU is a member of Universities Canada.
For information about CMU, visit cmu.ca.
Kevin Kilbrei, Director of Communications & Marketing
kkilbrei@cmu.ca; 204.487.3300 ext. 621
Canadian Mennonite University
500 Shaftesbury Blvd., Winnipeg, MB R3P 2N2
Printed from: media.cmu.ca/nr-johnbalsillie