Public Events
Conferences and Workshops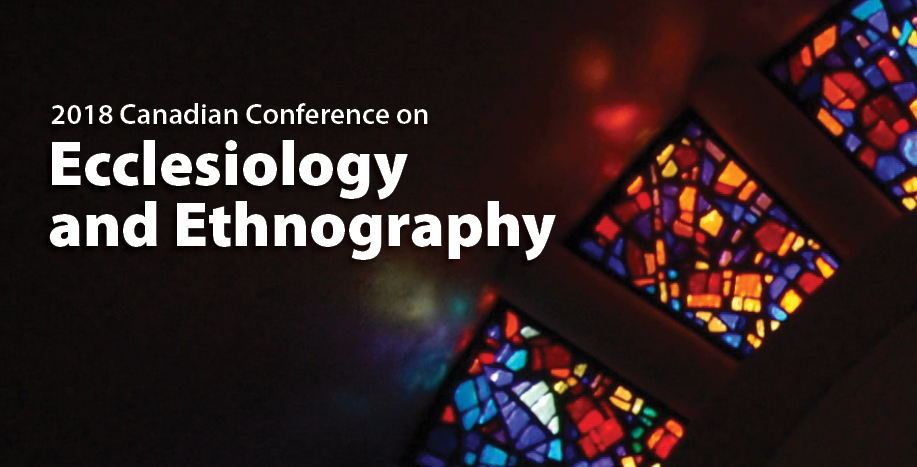 The inaugural Canadian Conference on Ecclesiology and Ethnography, this event seeks to draw together academics, students, and practitioners who are, or are interested in, working with theological approaches to qualitative research, or qualitative research in conversation with theology, concerning the Church and/or churchly practice (ministry—youth, emerging adult, etc, new forms of church, liturgics, congregational music, congregational studies, lived theology, lived religion, and more). It is a wide-ranging conference allowing for a diversity of projects and papers broadly connected to ecclesiology and ethnography.
When:
June 6-8, 2018
Lecation:
CMU, St. John's College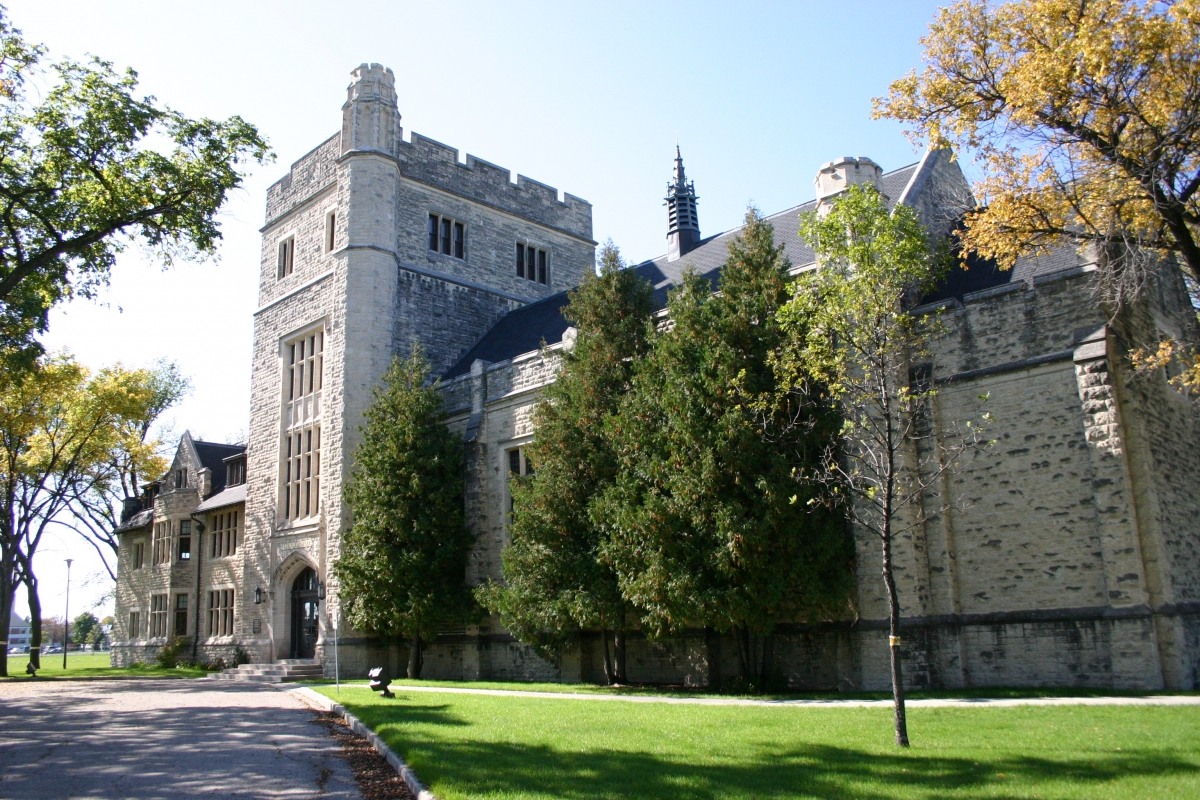 The aim of CMU's Pastors' Theology Seminar is to provide an opportunity for pastors to have in-depth conversations with colleagues and CMU faculty, stimulated by significant books and writings relevant to their work as church leaders.
This year the Pastors Theology Seminar will explore two Bible commentaries that have been published by leading Biblical & Theological Studies faculty at CMU—Gordon Matties, Professor of Biblical Studies & Theology and Gordon Zerbe, Professor of New Testament.
When:
Various dates throughout the fall and winter.
Location:
CMU
A two-day conference featuring stimulating Bible studies, inspiring worship, powerful stories, and enriching fellowship.
Delighting in Scripture: Sola Scriptura at 500 Years
?Despite confessional statements that affirm Scriptural authority, the Evangelical Fellowship of Canada recently noted that only 23% of Christians in Canada strongly agree that the Bible is relevant to modern life. 500 years after the Reformation and sola Scriptura, how might the church (re)claim the Bible as the centre of its life, so that its conversation, deliberation and ministry are continually reoriented to its demands and promises? How does Scripture exercise its authority? How might the Bible become alive and vibrant among us, deepening our spiritual and ethical lives? How might coming to Scripture become a joy rather than a task?
includes a half-day preaching clinic, "The Word Wore Red: Reimagining Preaching for the 21st Century World," with Meghan Good.
When:
February 6–7, 2018
Location:
CMU
?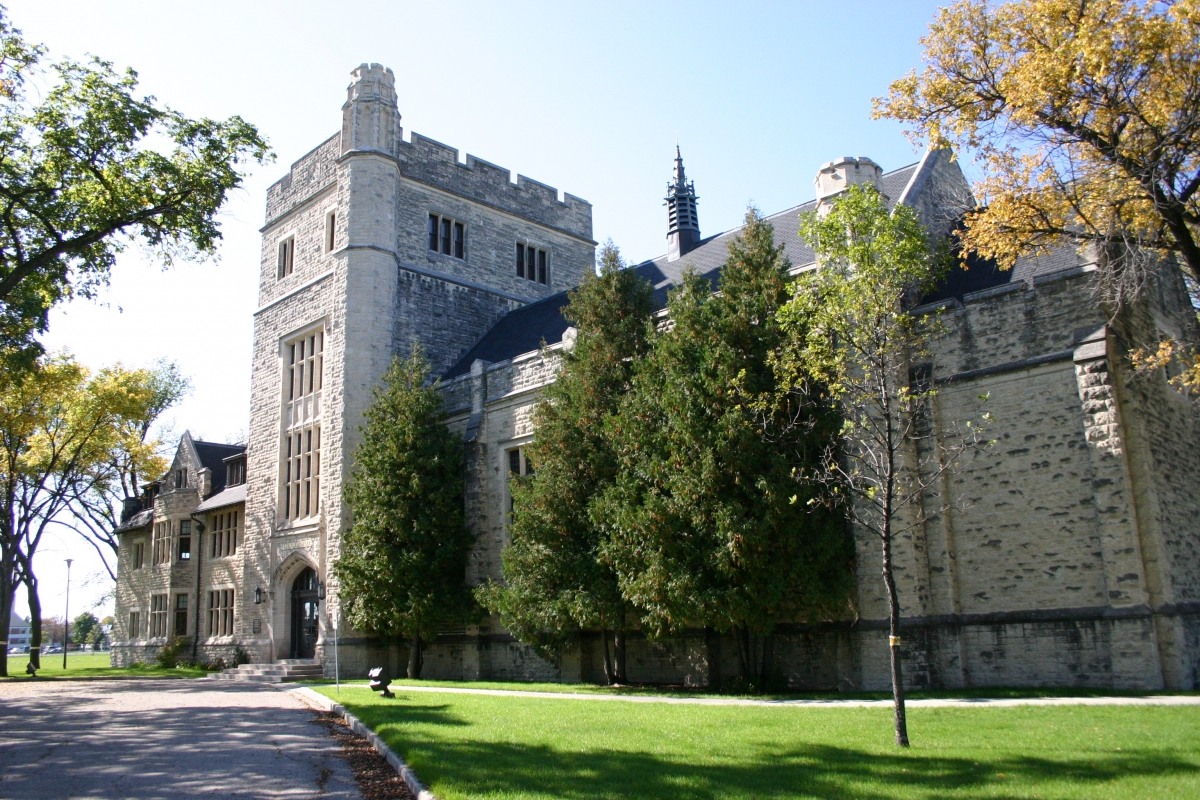 The CMU Centre for Faith and Life connects individuals, congregations, and the broader community to opportunities and resources focused on strengthening ministry capacity, theological reflection, and faith-filled living.
The 2017-2018 workshops form one part of that commitment to resource and strengthen the church.
When:
Various dates throughout the fall and winter.
Location:
CMU
A new youth gathering designed to be an inspirational day of worship, fun, learning, and community! Equip yourself to be a peacebuilder in the way of Jesus with youth from across Manitoba and beyond.
When:
Spring 2018
Location:
CMU
Printed from: media.cmu.ca/events/conferences