News & Releases
Posted in Audio • Wednesday, September 6, 2023 @ 3:09 PM
Did you know famous philosophers hung out with Dutch Mennonites in the 1600s? Jonas finds some gems in a lecture on early Mennonite contributions to science and philosophy by Dr. Gary Waite. Surprising connections to AC/DC.
Credits
Theme Music: Urbana-Metronica (wooh-yeah mix) by spinningmerkaba (c) copyright 2011 Licensed under a Creative Commons Attribution (3.0) license. http://dig.ccmixter.org/files/jlbrock44/33345 Ft: Morusque, Jeris, CSoul, Alex Beroza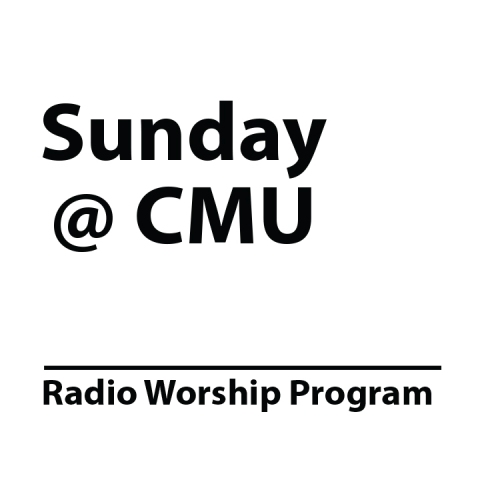 Posted in Audio • Sunday, September 3, 2023 @ 12:00 AM
Theme: God at work in the lives of Abraham and Sarah
This month on Sunday@CMU, we are hearing from Kennedy Froese, the Associate Pastor at Sterling Mennonite Fellowship in Winnipeg. She is also a current student at CMU, where she's completing a degree in Biblical and Theological Studies. In this series of meditations, she is looking at the story of Abraham and Sarah, how God was at work in their lives and continues to work in our lives today.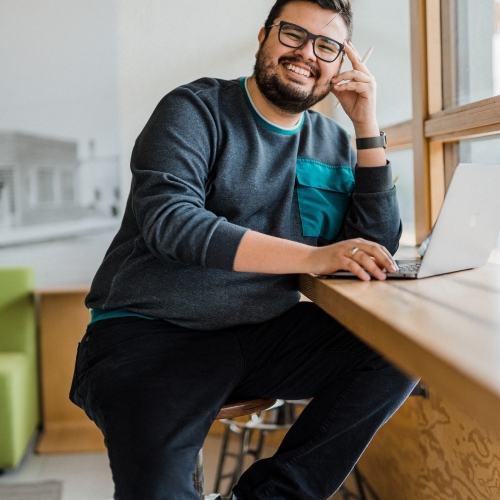 Posted in Alumni Profiles • Monday, August 21, 2023 @ 3:40 PM
"I have always been a storyteller," says Ben Borne over a Zoom call from his home in Saskatoon, SK. " And what I'm really good at is bringing people together."
Since graduating from CMU with a Bachelor of Arts in 2013, Borne's various endeavors and accomplishments— which are innumerable, but include podcast host and founding his own public relations firm—all share that similar theme: storytelling.
Posted in Stories • Tuesday, August 15, 2023 @ 4:25 PM
For people living in the Palestinian territories, anger and frustration are daily experiences. That's why two Winnipeggers went there in late July to teach a course on conflict-resolution skills.
Karen Ridd, who teaches conflict resolution studies at Canadian Mennonite University, and Izzy Hawamda, a teacher at Maples Collegiate and an instructor at CMU visited An-Najah University in Nablus in the West Bank.
Posted in Stories • Tuesday, August 8, 2023 @ 2:22 PM
A growing need for spiritual care directors in Winnipeg hospitals and faith-based personal care homes has prompted the creation of a new program at Canadian Mennonite University.
The master of arts in spiritual care is being offered in collaboration with St. Boniface Hospital and Selkirk Mental Health Centre.
Print This Page