Face2Face: On Campus – Community in Conversation
,
Video
— By
CMU
on October 25, 2013 9:47 AM
Featuring CMU's Kenton Lobe, Instructor of International Development Studies, this is part 2 of the 6-part Face2Face Conversation Series.
Eating is one thing that all people have in common, but what do we eat when we are together? Who grows it? How did it get to our table? What was the impact on the land? Does it nourish? Is there enough? Does it taste good? Does any of this matter? How might these questions be informed by our faith?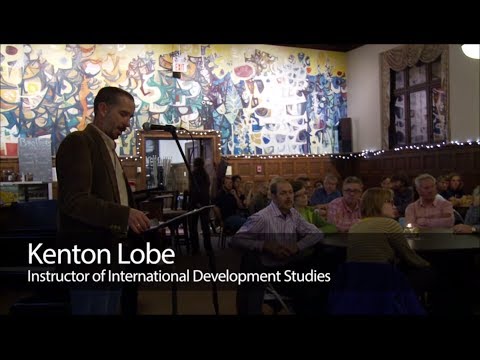 Tags: Face2Face, Kenton Lobe